Plumbing Service in Jacksonville, FL
Bathroom Remodeling Service in Jacksonville, FL
Kitchen Remodeling Service in Jacksonville, FL
Jacksonville Plumbers
Welcome to Eagerton Plumbing Co, Inc., and thank you for considering us for all your plumbing needs! We are a full-service plumbing company offering quality workmanship and excellent customer service to homeowners in Jacksonville, Orange Park, and the surrounding areas. We're committed to staying on top of the latest industry advancements to provide you with the best plumbing service for bathroom remodeling, kitchen remodeling, sewer line replacement,re-pipe, new water heater, or other tankless water heater repair.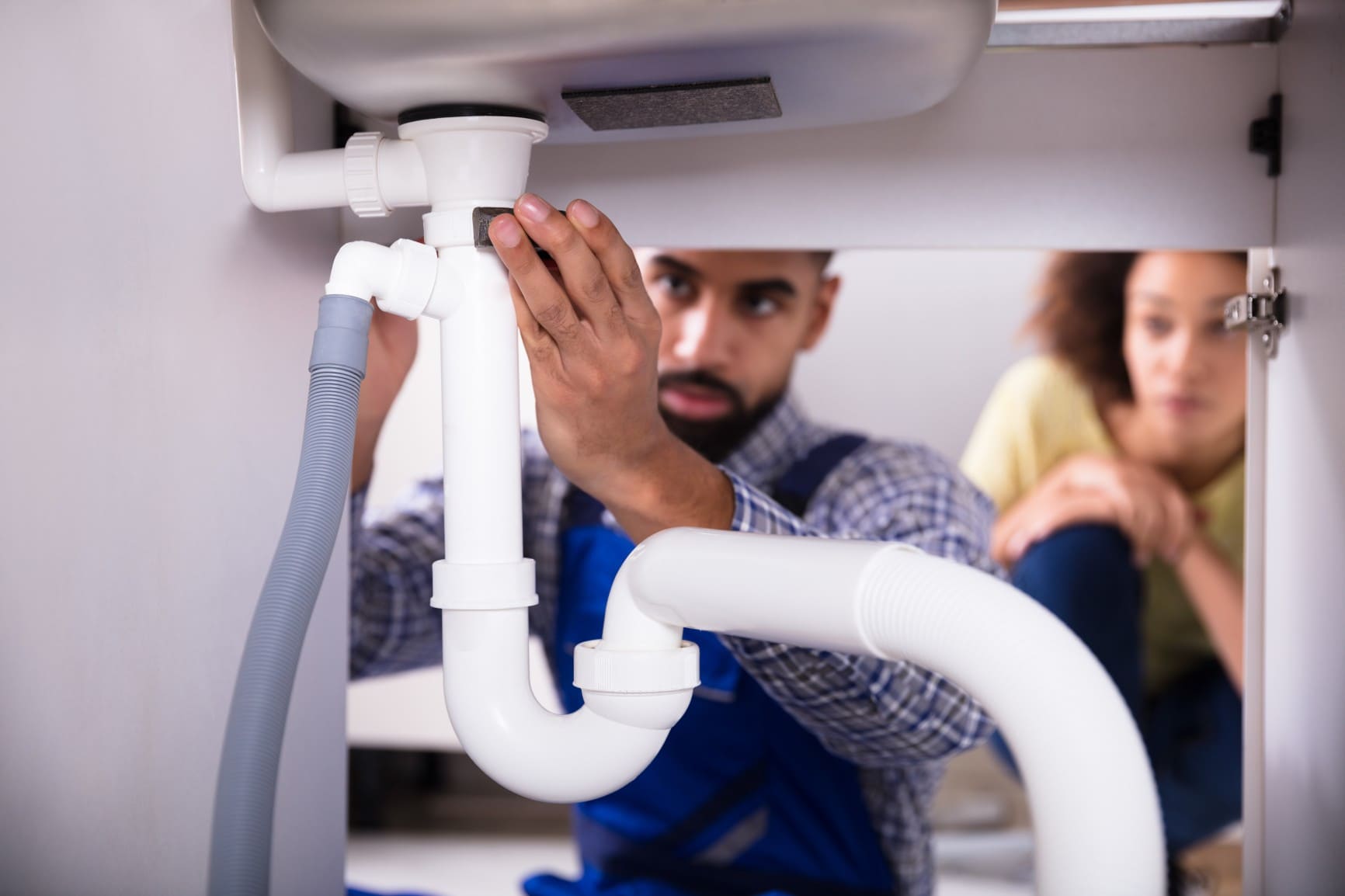 24/7 Plumbing Services
We specialize in large and small jobs for commercial and residential clients and have more than 50 years of experience as plumbing contractors, allowing us to quickly and accurately diagnose all types of plumbing problems. This expertise and our well-stocked service vans enable us to repair your plumbing issues quickly on the first visit. And with our thorough service guarantees, exceptional customer service, and dedication to our clients, we guarantee you'll see just why we've been so successful over the past several years.Our plumbing company is Florida State Certified and proud to offer reliable service to homes and businesses in Jacksonville, as well as Duval County, Clay County, St. Johns County, and Nassau County. We are also proud to offer 24/7 emergency plumbing services for all plumbing emergencies; simply call us for a free quote, and we will send our technicians over immediately.
We offer many different plumbing services; you can call the friendly team at Eagerton Plumbing, Co Today for:
Plumbing repair – Complete plumbing service for drain and sewer lines, drain stoppages, high-pressure water jetting, fixture installation, re-pipe, water and sewer hook-ups, electric water heaters, sewer line replacements, toilet repair, and slab leaks.
Kitchen plumbing services– From repairs to installations, we can handle garbage disposals, kitchen faucets, sinks, and more.
Kitchen and bathroom remodeling– We can provide complete kitchen or bathroom remodeling, including plumbing, tile work, drywall installation, and fixture installation.
Plumbing specials–We give more than just FREE estimates. We offer discounts for everyone, including to seniors and military.
Bathroom plumbing services– If your toilet is backed up or you have other plumbing issues in the bathroom, call us for a quick, minimally invasive solution!
Tankless water heater repair and installation– If you're looking to save money on your energy bills, we can install tankless water heaters. We also repair and maintain them as necessary.
Drain and sewer line installation– If you need to ensure your sewer line operates smoothly and without hiccups, contact us so we can install and repair your sewer system or drain.
Water heater repair and installation– Our expert Jacksonville plumbers can help you upgrade your water heater or provide repairs if necessary. Call us for our water heater services!
Eagerton Plumbing Co., Inc. photo gallery– Check us out on location working at various residential, commercial, and industrial properties in the Jacksonville area!
Careers at Eagerton Plumbing Co., Inc.– Join our winning team and receive health insurance, a 401(k), and generous incentives!
We also provide slab and water leak repair and detection.
Contact Eagerton Plumbing Today
Please browse our website to learn more about Eagerton Plumbing Co, Inc. You can also view our photo gallery to see the quality of our work in homes, businesses, and commercial and industrial facilities. For free estimates, discounts on select services, as well as senior and military discounts, contact us today!
Why Choose Us?
Over 50 years of industry experience
Florida Certified Experts
Customized solutions that fit your needs and lifestyle at competitive rates