Choosing a new water heater for your home is a very important decision. The water heating system you choose for your home will not only affect your comfort but also your monthly energy bills. If you're having trouble deciding which model is best for your needs, your Jacksonville water heater installation professional can help you sort through your options. Here are some important factors to consider when choosing a new water heater.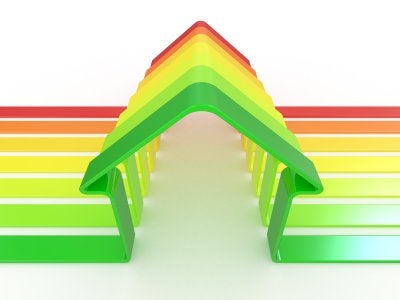 Fuel Type
When selecting a new water heater, it's important to consider what fuel type you will use. The fuel type will not only affect the annual operation costs but also the water heater's size and energy efficiency. Electric and natural gas/propane water heaters are the most widely available in the United States. Solar and geothermal energy are also used to fuel water heaters. Talk with your plumber or water heater replacement provider for more information about the different fuel types available.
Energy Efficiency
Heating water accounts for approximately 15 percent of a home's energy use. To maximize your energy savings, research high-efficiency water heaters and find out what factors are used to measure energy efficiency. Water-heating efficiency is measures by an Energy Factor (EF) rating—the higher the EF, the more efficient the water heater. Compare the performance and operating costs of different water heater models using the EnergyGuide label to estimate your annual operating costs and savings.
Storage Capacity
The capacity of a water heater is an important consideration when investing in a new water heater. For tankless water heaters, you need to determine the flow rate and the temperature rise you'll need for its application in your home (whole house or a remote application, for example). For storage water heaters, look at the water heater's first hour rating and choose a model with a rating that matches your peak hour demand. Your Jacksonville water heater installation professional can help you estimate your required storage capacity.