When it comes to plumbing services for your home, it is of the utmost importance to choose the best plumbing company in your area. From toilet repair to slab leak repair, there are a variety of services that you may rely on your plumbing company to perform. By trusting your plumbing repair to a team of experienced professionals, you can feel great knowing that your home is in expert hands. A plumber is sure to provide you with the best diagnostic services and repairs that are available. Read on for some tips for choosing a plumbing service company near you.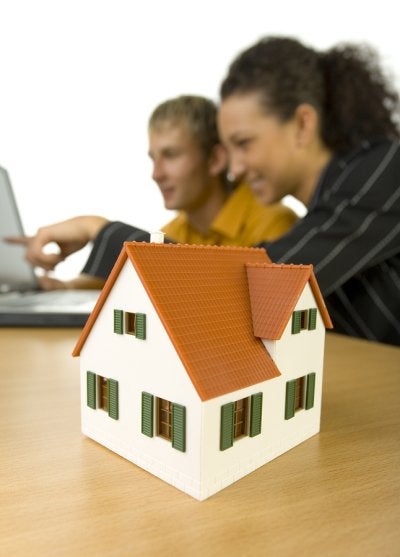 Check for Licensing and Insurance
When you are considering hiring a plumbing company , it is critical to ask the plumbing company to provide you with proof of licensing and insurance. In order to receive a plumbing license, a company must adhere to strict regulations and standards. Additionally, a license is a good sign that a company will provide you with quality repairs. With insurance, a plumber will not hold you liable for any accidents during a job.
Length of Experience
Along with checking out a company's licensing and insurance, you may also want to ask them about their length of experience. If a company has several decades of experience under their belt, there is a good chance that they will provide you with quality repairs. In addition, more experience is a good indication that your plumber will have the knowledge needed to repair your plumbing issue.
Explore References and Recommendations
If you are thinking about hiring a new plumbing service company, you should be sure to check out their references and recommendations from the local community. A quality plumber will come highly recommended from other clients in your local area. Once you have done your research and you feel fully informed, you will be ready to schedule plumbing repairs for your home.