If you want to keep your plumbing systems in top shape, you will need to work with a plumber serving Jacksonville who can reliably provide high quality services. Unfortunately, not all plumbers will provide the same level of service. If you are one of the many homeowners who does not want to continue dealing with water heater problems even after calling a professional, read on to find out what you need to know about hiring a plumber.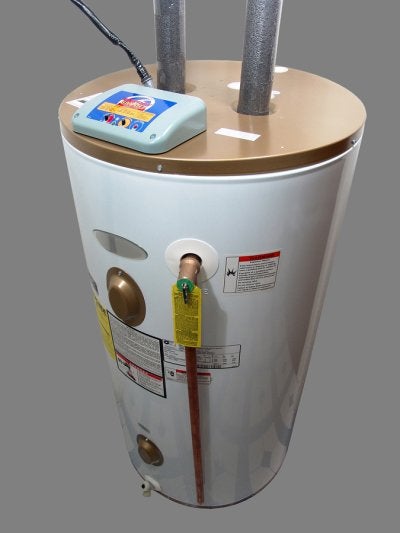 Past Plumber Experience and References
It is always nice to be able to call your go-to plumber in order to address any plumbing issues you might be having around the house. If you do not yet have a specific plumber on speed dial, however, it is important that you do some research before choosing a company or specialist. You can tell a lot about a plumbing company or other contractor by how long they have been in business. Established companies that have long track records of success tend to be trustworthy, and they can typically offer a wealth of references as well. This gives you the opportunity to talk to previous customers and find out if they were satisfied with the work that the company in question has provided.
Price of Plumbing Services
While price is always an important factor to think about when it comes to hiring a plumber, it should never be considered by itself. An inexpensive plumber might not break your bank, but he might not do a great job of fixing your sink. However, a plumbing service that charges a substantial amount for its services is not necessarily the best in the business. Learn as much as you can about a plumbing company, and then decide if the price fits the service.
Free Plumbing Estimates
Many plumbers will make your life easier by offering free estimates. This means that the plumber will take a look at your situation and determine how much it might cost to fix the problem. Feel free to get estimates from multiple different plumbers so that you can compare their prices, services, and experience in order to make an informed decision.