Have you been thinking about installing a tankless water heater in your home? There's no better time to do it than right now. A plumber serving Jacksonville can take out your old standard water heater that is equipped with a large storage tank and replace it with a new energy-efficient tankless water heater that will save you money in the long run and deliver hot water to your home on demand. Check out how to make the switch to a tankless water heater below.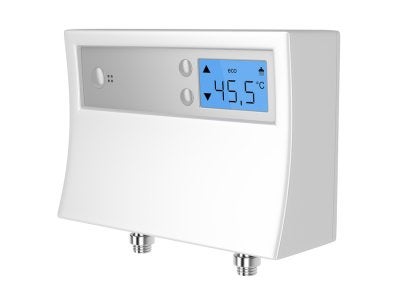 Hire a Licensed Plumber to Inspect Your Plumbing System
When you install a tankless water heater in your home, you will need to do more than just swap out your old water heater. You will need to prepare your entire plumbing system for your new water heater. In some cases, a plumber may decide that it would be more beneficial for you to install smaller tankless water heaters in each bathroom in your home as opposed to simply installing one main whole home tankless water heater. It all depends on how your individual home is set up.
Find the Tankless Water Heater That Is Right for Your Home
Once you have had a plumber take a look at your plumbing system, you should speak with him or her about which tankless water heater would be best for your home. Shop around and look at lots of different tankless water heaters until you find the one that works for your specific situation. It's important to remember that, while most tankless water heaters will cost more than standard water heaters, your investment will pay off in the end in the form of dramatically lower energy bills.
Install Your New Tankless Water Heater With the Help of a Plumber
You should never attempt to install a tankless water heater on your own. If you don't install it properly, it could pose a threat to both you and your home. Use a licensed plumber to install your new water heater, and you will typically be able to start using it within a matter of just hours.