The summer season has arrived, and now is a terrific time to consider a bathroom or kitchen remodel for your home. When you work with a top rated bathroom remodeler in Jacksonville, you will be able to choose high quality fixtures and amenities that will completely transform your space. Not only will a kitchen or bathroom remodel provide you with a fresh new space, but a renovation project can also add great value to your home. To help you get started on your new bathroom design, here is a look at some tips for getting the best return on your investment for your project.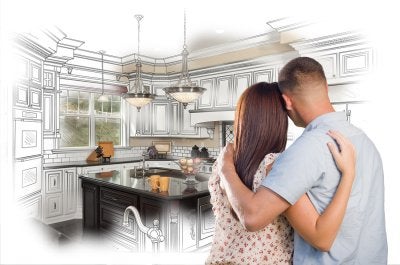 Choose Quality Fixtures
When you are planning out your kitchen or bathroom remodel, high-quality fixtures can provide great value as you look to sell your home in the future. When you update your outdated faucets or shower heads with high efficiency models, you will make your bathroom much more appealing to prospective buyers. In addition, fixtures are a much less costly investment than large features, such as new countertops and floors.
Consider Timeless Design Trends
As you are planning out your kitchen and bathroom remodel, you may also want to explore some of the latest design trends. While some kitchen and bathroom design ideas may be relevant for only a few seasons, others are sure to stand up to the test of time. By choosing to follow design trends that will remain relevant for many years to come, you can make sure that you are able to get the best return on your investment.
Consult With a Kitchen & Bath Renovation Expert
Finally, it is a great idea to consult with your renovation expert when you are gearing up for your kitchen or bathroom remodel. An experienced renovation contractor will be able to advise you on which renovation procedures will add the best value to your home. With help from a team of renovation and plumbing professionals, you will be able to create the quality bathroom or kitchen of your dreams.