Even for native Floridians, it can be difficult to get through the cooler months of the year without a functioning hot water heater near Jacksonville. If you notice that your water heater is acting up, you can either have it repaired or replace it altogether. It's not always easy to tell which is the right call, so be sure to talk to your plumber and ask any questions you might have about what is best for your unit. Ahead we'll discuss when it's right to repair your water heater and when it's best to have it replaced.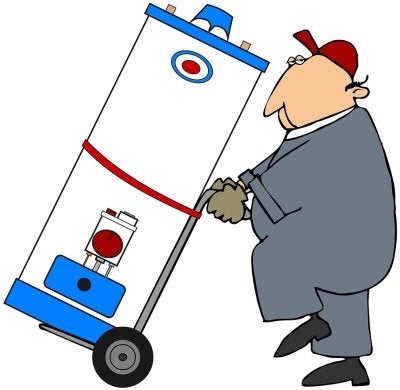 Repair an Efficient Water Heater
If you're dealing with a broken water heater, make sure you remember that no unit is perfect. Just because your hot water heater had a slip up doesn't necessarily mean that it's time to do away with it; this is especially true if your unit is on the newer side. If you have only purchased your heater within the past couple of years, it may also still be under warranty. If your hot water heater is broken down but can be repaired in a way that will fix the problem for the foreseeable future, go for that repair rather than full replacement.
Replace an Old Water Heater
While there are many reasons to repair a hot water heater over replacing it, there are just as many reasons to do the opposite. An aging hot water heater may have been the beneficiary of many repairs over the course of its working life; if it continues to break down, you will have to keep pouring money into it. It's a good idea to replace your heater if the repair cost would set you back by half of the price of a new unit.
Get a Second Opinion
There are countless factors to consider when deciding if you should repair or replace your hot water heater, so talk to your plumber before you make a decision. Your plumber should be able to assess the problem and let you know if it's better to fix it up or start looking for a new unit.