Tankless water heater technology has become increasingly popular for today's homeowners. In comparison to a conventional hot water heater, which uses energy throughout every hour of the day and night, a tankless water heater is much more efficient. With services from a plumber who installs tankless water heaters near Jacksonville , you can rest assured that your new unit is designed to provide you with the best efficiency and performance. To help you determine whether you are ready to make the switch from a regular water heater, here are some factors that can help you decide whether a tankless water heater will be right for your home.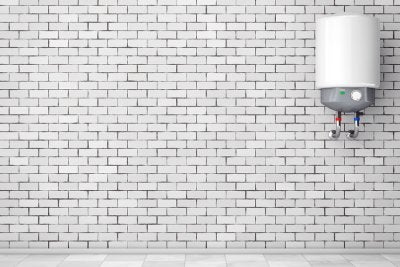 You Are Seeking Hot Water On Demand
If your current water heater seems to constantly run out of hot water when it is least convenient, this is a sign that you may be ready for a tankless installation. A tankless water heater creates hot water as it is needed, so you can rest assured that your plumbing system will never run cold.
Your Hot Water Bills Are Too High
When you find yourself struggling to pay your hot water bill every month, this may indicate that you do not have the best system for your home. With a new, tankless water heater installation, you can dramatically cut back on your hot water bills. Since a tankless water heater shuts off when it is not in use, it will be able to conserve energy on a daily basis.
You Want Extra Storage Space
A common problem with conventional, tank-style water heaters is that they require large amounts of storage space. If you live in a smaller home or apartment, and you find that you need more space in your closets or other storage areas, now is the time to make the switch to a tankless system. With a tankless water heater, you can free up tons of storage space in your home, without having to sacrifice the performance of your water heater.