If you are looking for a great way to add value and convenience to your home, you may want to consider a bathroom remodel. When you work with a bathroom remodeler in Jacksonville , you can transform your outdated space into the luxurious and comfortable oasis of your dreams. Whether you are planning on selling your home in the future or are simply seeking a change, a bathroom remodel is one of the best home improvement projects that you can perform for your property. As you are planning your bathroom design, there are several steps that will go into the process. To help you get started, here are some essential tips for planning your bathroom remodel.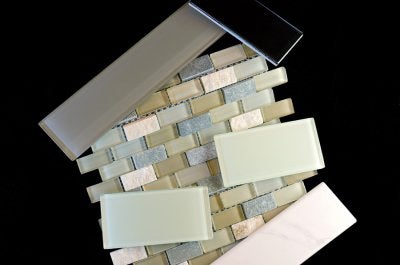 Create a Budget
When you are planning a bathroom remodel , one of the first steps that you will need to take is to create a budget for your project. Some factors to consider when you are creating a budget include new plumbing fixtures, flooring, and countertops. It is also a great idea to leave some wiggle room in your budget for any unexpected expenses that may arise.
Consider Your Goals
Along with creating a budget, it is also critical to think about your goals for your bathroom remodeling project. For example, you may want to consider whether you need a full bath, or if a half bath will suit your needs. In addition, you can factor in other considerations, such as whether kids or other family members will be sharing the bathroom space.
Choose Fixtures and Finishes
After you have drawn up your bathroom design plans, your next step will be to choose the fixtures and finishes that match with your aesthetic. Some of the features that you may want to include in your new bathroom include sleek new bath fixtures, luxurious backsplashes and countertops, and versatile storage cabinets. By working with a company that specializes in bathroom design, you can rest assured that you will get the most out of your bathroom remodel.