If you're tired of spending money on toilet repair near Jacksonville , it might be time for a replacement. It helps to do your research so you can find the right toilet for your bathroom design and make the most of your space. You can enlist the help of your plumber in order to find the right eco-friendly toilet and enjoy the energy efficiency benefits that come with it. Take a look ahead for more advice on choosing a new eco-friendly toilet.
Making the Right Choice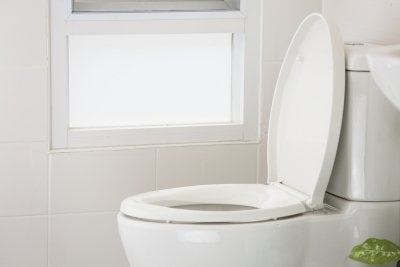 An eco-friendly toilet can be a great addition to your house, but it's important that you choose the right one for your needs. Be sure to look at the label and pick out a toilet that uses a minimal amount of water. If you're not sure where to start, take a look around the Internet to see what kinds of models are out there. It can also be helpful to talk to your professional plumber for more tips on choosing a toilet that can save you energy and money, making your house more efficient and convenient.
Working with a Pro
When it comes to your household plumbing, your professional plumber knows best. There are all kinds of options when it comes to eco-friendly toilets, so it's a good idea to talk to your plumber for advice on choosing the right one. Not everyone is an expert on choosing the right toilet, and choosing the wrong one can lead to frequent calls to your plumber for toilet repair. Enlist the help of your plumbing specialist to ensure that you choose the right eco-friendly toilet so you can reap the benefits that come with it.
Enjoying the Benefits
An eco-friendly toilet can bring real advantages to your household. The more efficient your appliances, the more money you stand to save on your energy bills. An economically friendly toilet saves water, which is great for the environment as well as your household. Once you and your plumber have decided on the right unit for your household, all you need to do is relax and enjoy the benefits.