A kitchen remodel is a great way to boost the value of your home, while also improving the functionality and style of your space. With services from a licensed kitchen remodeler in Jacksonville , you will be able to build the kitchen of your dreams. As you are planning your kitchen remodel, however, it is important to consult with your kitchen and bathroom design team to make sure that you are preventing some common plumbing pitfalls. Here is a closer look at some costly mistakes that you will want to avoid during your remodel.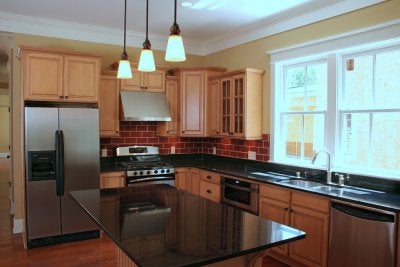 Purchasing Your Sink Last
While a new kitchen sink may not be the most exciting component of your renovation, it is very critical to pick out your sink, before you begin any plumbing or countertop installation work. If you redo your pipes or counters before you have selected a sink, you may find that your new sink does not fit in your space. By selecting your sink first, you will avoid having to redo your pipes or countertops at a later phase of the remodel.
Choosing Incompatible Pipes
For your plumbing system to flow smoothly and safely, all of its pipes must be fitter securely together. When you are installing new pipes in your kitchen, you will need to make sure that your brand new pipes are compatible with the old pipes that will be forming the connections. If you happen to choose incompatible pipes, your plumber may be able to provide you with adjustable fittings.
Neglecting to Hire a Contractor
If you are very handy around the house, you may be tempted to perform many of your plumbing renovations and repairs using your own tools and equipment. However, neglecting to hire a professional contractor may end up costing you a fortune in the long run. By working with an experienced contractor, throughout every stage of your kitchen renovation, you can make sure that all of your new kitchen elements and appliances are installed safely and correctly.